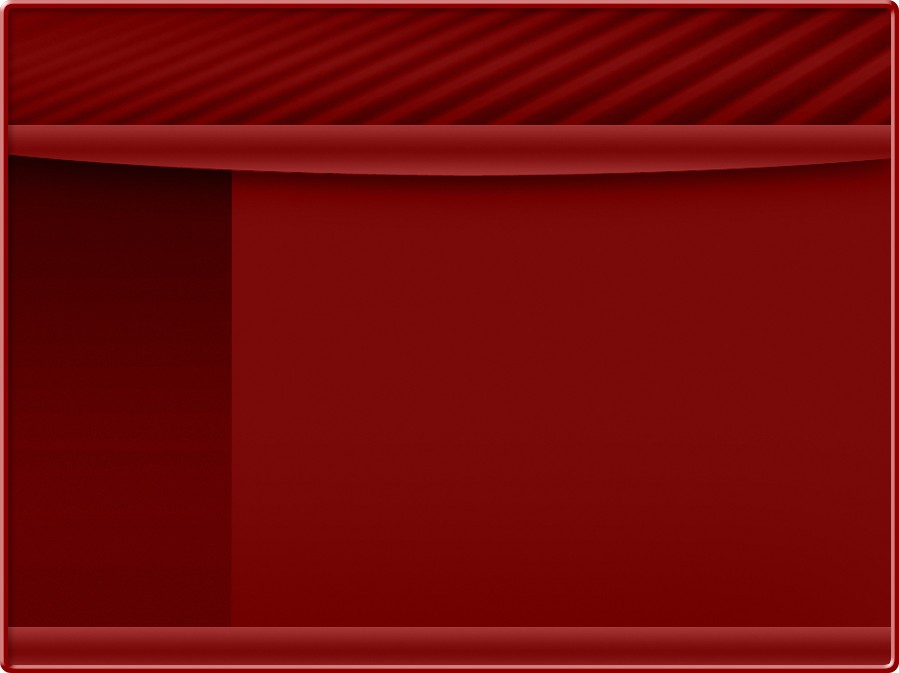 Sheridan's largest selection of organic and natural foods, herbs and suplements; We put health in Your hands.

THE HEALTH NUT DELI
Healthy Food, Healthy People, Healthy Planet

Organic Salad Bar
Fresh Soups Everyday
Healthy Deserts & Smoothies
Lunch Specials
Sandwiches & Wraps
Glutin Free Choices
Welcome to The Health Nut.
The organic products we carry in our store meet the requirements of the USDA certified organic code . Our mission is both to help people be healthier today and to provide that same blessing to future generations. That is why we specialize in products that are healthful, nutritious, great-tasting and friendly to the environment.

We carry a large selection of organic foods because they are grown and processed without the use of toxic pesticides, petroleum fertilizers or synthetic additives. Organic farming practices have been shown to benefit the health of consumers, farm workers and the environment. And, because we are certified by the State of Wyoming as an organic supermarket, when we say something is organic, it really is!
{Copyright (C) 2007 Avanquest Software, Inc. All Rights Reserved}